Global app for news and current affairs.
We made it personal and easy to use.
The user can save relevant content according to their interests. We added a feature of radio, videos and live content.
We've added a monthly subscription.
This subscription gives the user additional features like Live content and more.
We improved the look, emphasizing the brand's unique style.
The i24 look was designed in accordance to the leading worldwide news sites.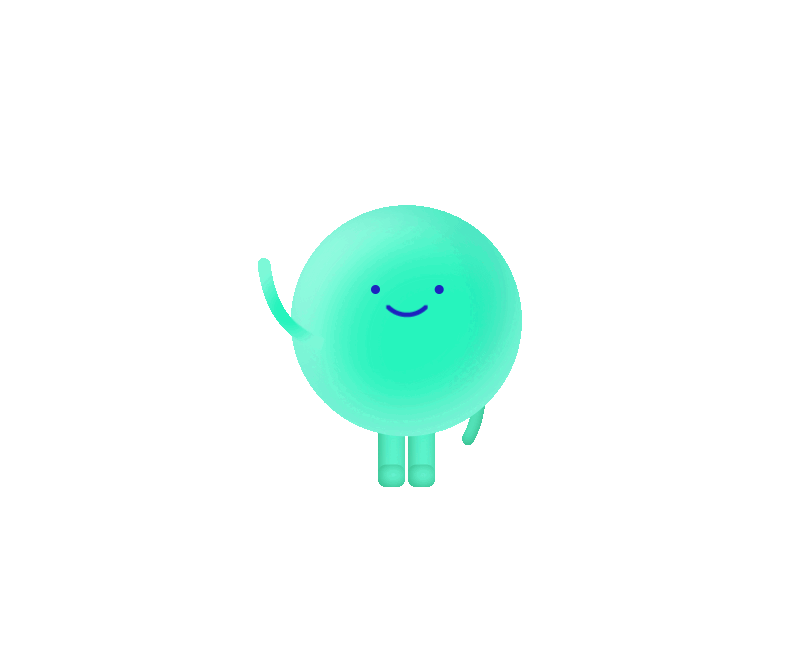 "Working with a global news channel like i24 was instructive and enriching. They are a highly professional team"
Eran Avrahamov | UI/UX designer