An electric vehicles home charging application.
We made the app more reliable, easy and collaborative.
The goal was to create a friendly community between chargeable cars owners.
We simplified the booking process.
Thanks to the friends sharing community within the app, users can see stations recommendations. Now, users can make the best booking choice for them.
We built an innovative design system.
We created a digital UI look using vibrating hues, inspired by power, electricity & electronic cars.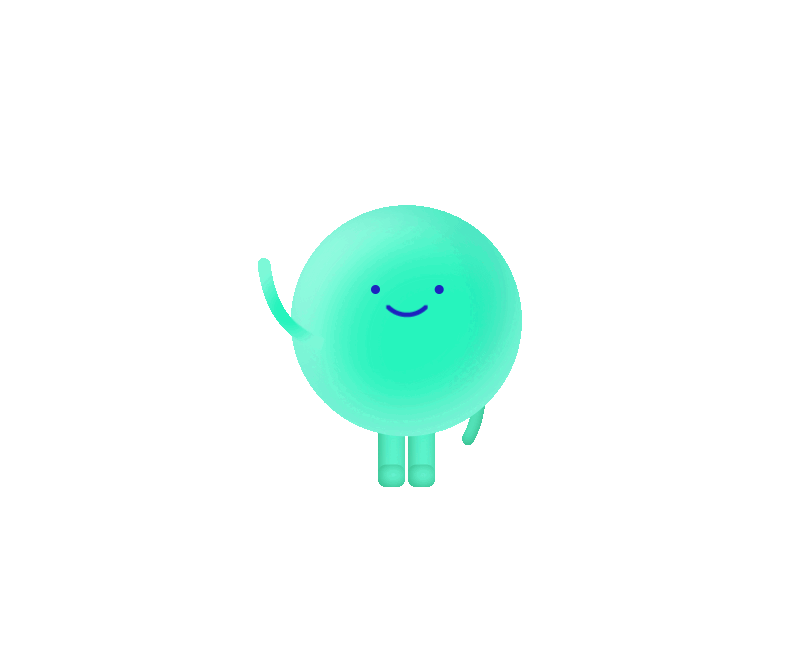 "We focused on the UX flow to create a fun, young feel that encourage users to invite their friends"
Tal Arbel | UX/UI designer