A social app for electric vehicle owners. GPS-based online service, that allows locating nearby public charging station, as well as order home charging.
Now the interactions between users
are more effective and pleasant.
We made it more enjoyable, fun, and creative.
We created real time charging stations map.
On each station page you can find its ratings, photos, comments, directions and reports.
We built a fun and Inviting visual identity.
We aimed for a simplified, friendly, environmental, and optimistic app. Suitable for anyone, anywhere.
And also, an everyday light and affable tone of speech.
Creating a win-win situation where users who allow their home station to be public get financial rewards and at the same time, other users have more station availability.
We enabled home charging stations to be public.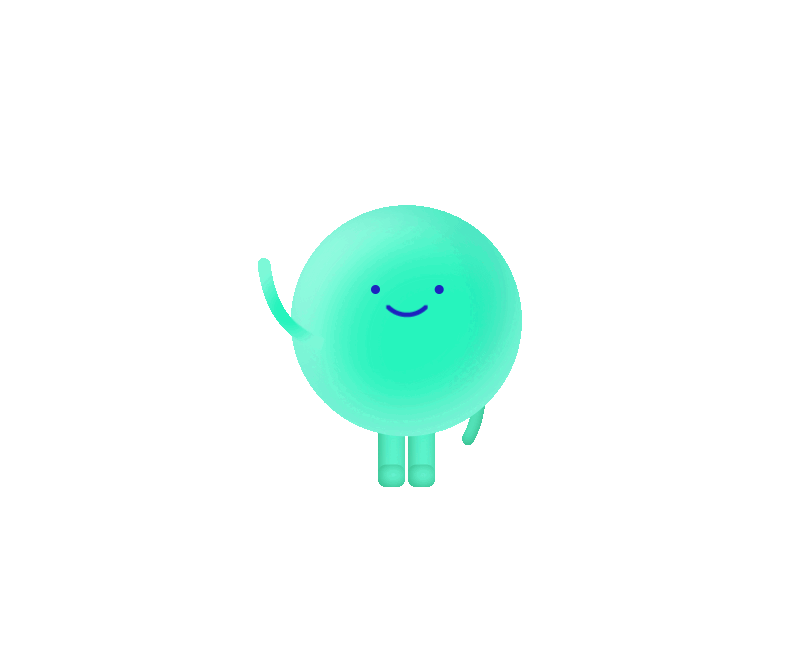 "It was important to the client that the user will have a good experience, and to innovate and solve problems for the users by thinking outside the box. And I was happy to take part in it."
Tooshtoosh | UI/UX Designer & Illustrator
Gini's studio helped us in many ways like, how to communicate with our customers in a more effective way, how to use the appropriate design language, and how to present our services so that anyone can connect with.