A Smart Training App for Park Devices. Smart raises awareness & usability for the existing fitness facilities.
We made it accessible, updated and open to customizations.
We enable "Smart" users to make the best out of their workouts by creating an easy access to public workout facilities.
Custom training, according to the user's needs.
The user can choose the type of training, level of difficulty and specific body area they want to train.
We created UI elements that represent the values of the brand.
We chose a set of bold colors that is suitable for outdoors fitness facilities and also gives the user a sense of effort and consistency.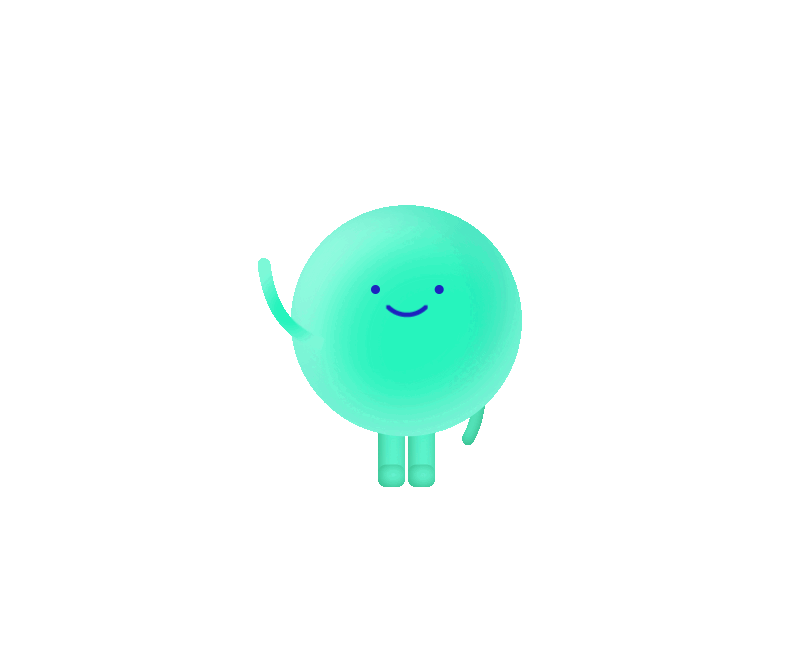 "As someone who loves exercises,
I really enjoyed working on a project that made it accessible to everyone. It was important for me to help suit the app to all target audiences"
Oshrit Zvulun | Senior UX/UI designer