InfoCall specializes in operating a wide variety of call centers: customer service centers, sales management, field agents and more.
We made it enjoyable, effective and easy to use.
We designed a mobile web platform that provides a solution to the affiliate marketing users.
We combined affiliating with gamification.
This way, users have fun while using the app encouraging them to use it frequently.
We created a young and playful visual identity.
The UI components designed to encourage users to generate leads by engaging them with playful game levels.
Share links. Earn rewards. Make money.
We enable lead tracking on an organized user-friendly interface.
Now the user can track and work seamlessly with their leads by seeing financial data, leads status, leads links and more...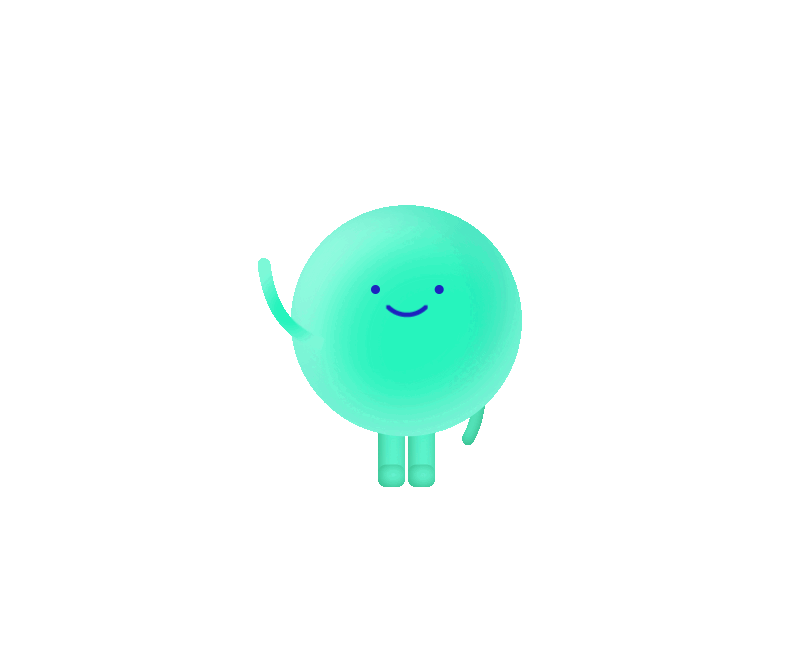 ״In the process I emphasized innovation by integration gamification in the product. In this way I created a more user-friendly product.״
Nofar Atari Levy | UX/UI designer & animator